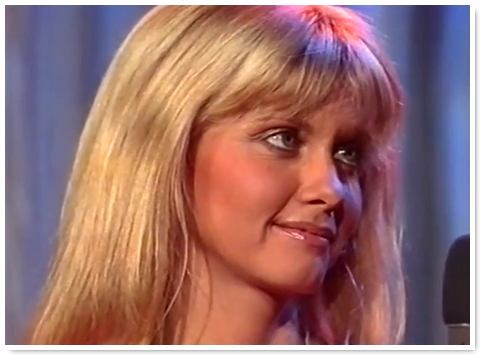 I consider Olivia Newton-John one of the most underrated singers in pop history. Having been a fan for almost 30 years now, I've had the opportunity to collect videos from her many tv performances, interviews, commercials... So the goal here is to share these gems with Olivia's fans, and to provide visual aids so people can realize how big Olivia's career is.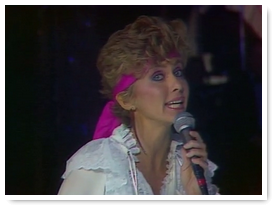 Most of the videos you'll see here come from my personal collection - people will be credited when it's not the case.
I'd like to thank John, Kay and Philippe for having helped me build this collection over the years.


So now sit back, and enjoy this trip down memory lane ! :)