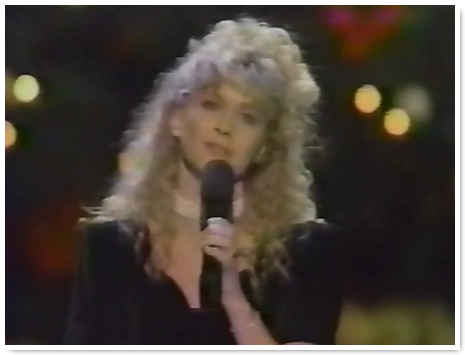 Olivia performed and helped host this charity concert, performing for President Bush and Mrs Bush and their family and friends for Christmas 1989.
Olivia joked to President and Mrs Bush that they held the record that century for most grandchildren of a President (11) but had a long way to go until they beat the record of all time of 41 grandchildren by President John Tyler.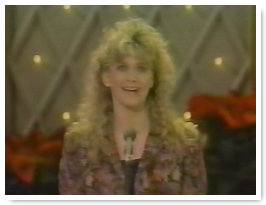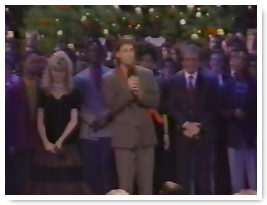 Olivia performed live Rocking (from Warm & Tender) and a chorus and verse of Silent Night. She also sang with the other guests and choir three traditional Christmas hymns.