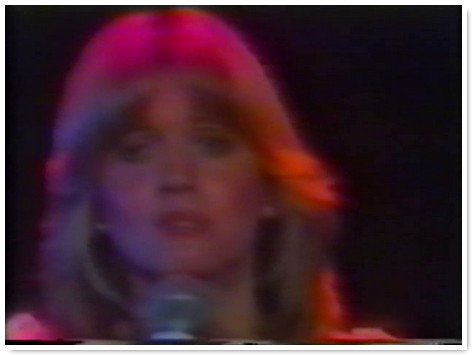 Olivia's Japanese tour in 1976 was screened on Japanese TV.
The Japanese audience are very appreciative of Olivia and shout greetings to her between songs. Olivia isn't sure how to react to their enthusiasm. She thrills them all at the end of the concert when she says I Honestly Love You in Japanese.
John Farrar accompanies Olivia on stage playing guitar.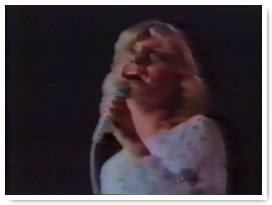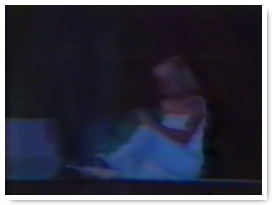 Jolene
Country Roads
Let It Shine
Don't Stop Believin'
Let Me Be There
Pony Ride
Nevertheless/As Time Goes By
Love Is Alive
New Born Babe
Have You Never Been Mellow
If You Love Me
I Honestly Love You