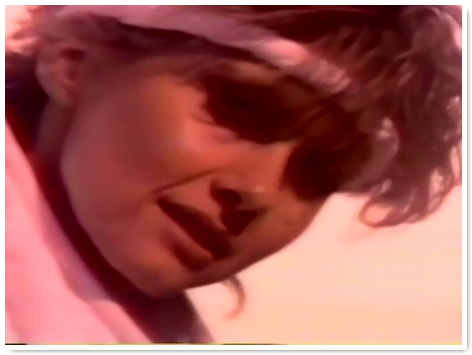 A collection of Olivia's videos mainly from her 1981 album Physical. Brian Grant directed these innovative musical videos, this was pre-MTV and won the 1982 Grammy for best video. Said to cost half a million dollars to produce, it was filmed in California (at Olivia's house), London and Hawaii. It boasted 35 per cent of the US viewing audience when it first aired.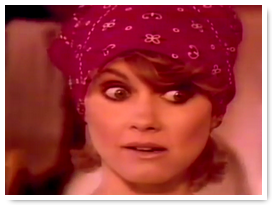 It certain is wonderful - Olivia looks and sounds great. It was a bit of a shock for many after Olivia's "girl next door" image but Olivia clearly takes some pleasure from this. The videos to Strangers Touch, Recovery and Silvery Rain are of special note.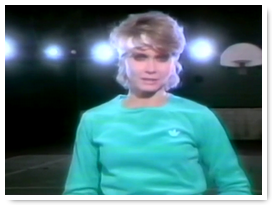 The TV version and the version released on home VHS are different. The TV version contains a few sketches with Olivia around her Malibu ranch.