04-02-2016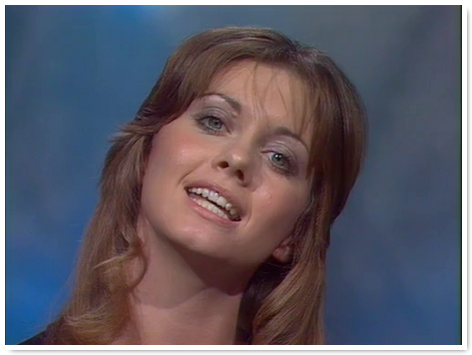 Olivia's third appearance on French television was in a show called Chœur en Fête (loosely translated : Partying Choir) where the main guests were Les Compagnons de la Chanson, a vocal group founded during World War II.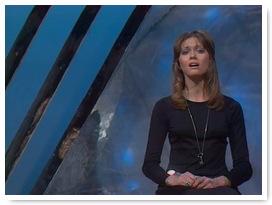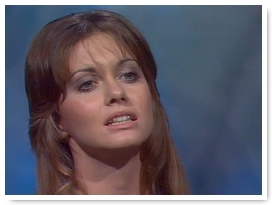 She performed two songs : Love Song, which was the French B-side to Banks of the Ohio, her second single from her first solo album released in 1971.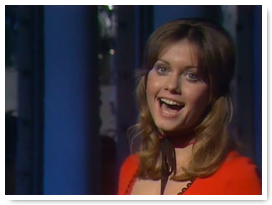 Although this is the only performance of Love Song that I know of (except of the 1976 ABC TV special opening number), Banks of the Ohio basically the same treatment it got in German television show Disco which was most likely filmed around that time as well : Olivia walking around the set in a red dress. It's all about the nice close-ups in both videos.
07-02-2016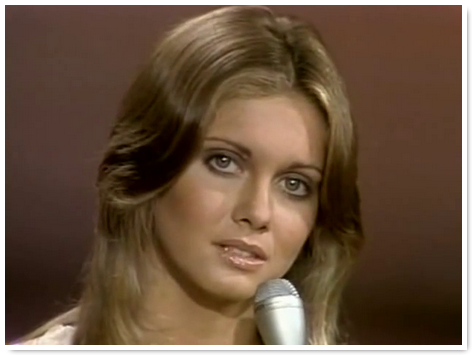 This is one of Olivia's first appearances on US television, if not the first at all. She performed a live version of If from her first album and she duetted with Dean Martin on a medley of Just A Little Lovin' and True Love.