04-02-2016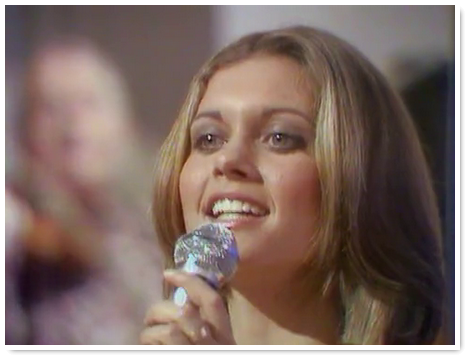 Here's an oddity : for her fourth appearance on French television (that I know of), Olivia Newton-John chose to cover a 1968 Beatles song : Honey Pie (available on the Beatles' "White album") on jazz violonist Stéphane Grappelli's TV special.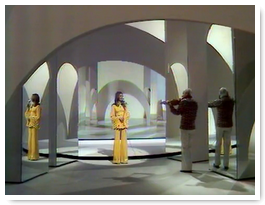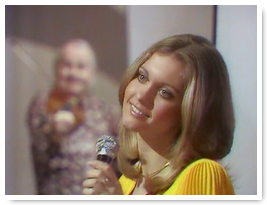 At this point, Olivia's career hasn't yet really started in the US - Let me be there was not yet out - and there's really not much information about this performance. French singer - and Olivia's friend - Sacha Distel was also a guest on this show, so we can guess she appeared on it as a favor to him.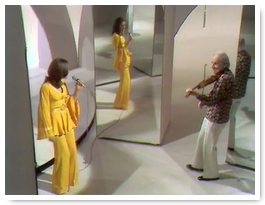 Honey Pie
10-02-2016
In July of 1973, Olivia stopped in UK comedian Les Dawson's TV show to perform two songs : a cover of Don McLean's And I Love You So (which isn't featured on any of Olivia's albums) and what turned out to be her first major US hit : Let Me Be There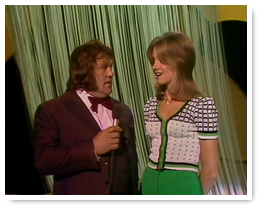 Dawson introduces her as "Olivia, Newton and John", before she corrects him. He also tells the audience Olivia is a mind reader, asking her what he is thinking of at the moment. Olivia pauses before calling him "cheeky".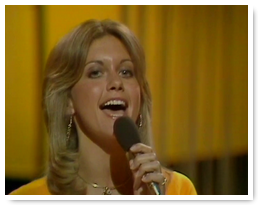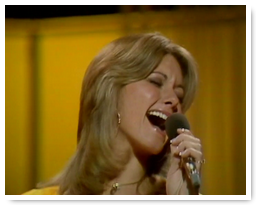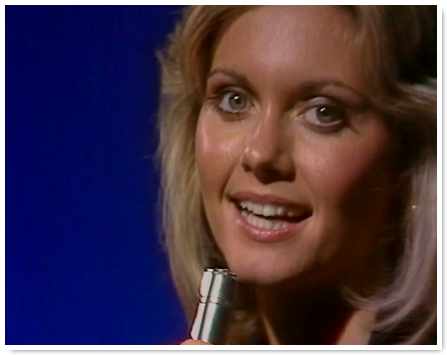 Olivia returned to Les Dawson's TV show only a couple of weeks after her first appearance there, and yes, she performed Let Me Be There again ! :)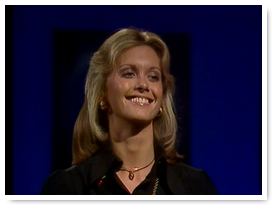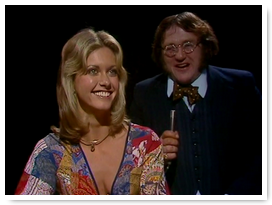 She also performed a cover of The Carpenters' Yesterday Once More in a unusual setting.