05-02-2016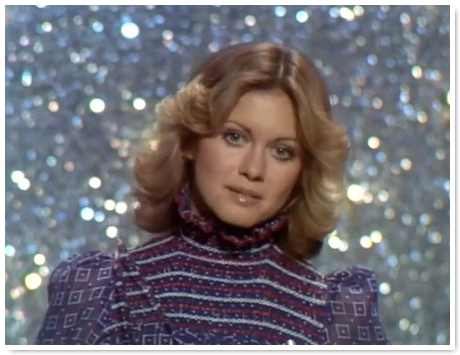 Thanks to the American Music Awards Youtube Channel and the Awards Show Network, we can get some bery good quality videos of Olivia's acceptance speeches at the 1975 American Music Awards where she won four times.
Favorite Country Album (Let me be there)
Favorite Country Female Artist
Favorite Pop/Rock Single (I honestly love you)
Favorite Pop/Rock Female Artist
07-02-2016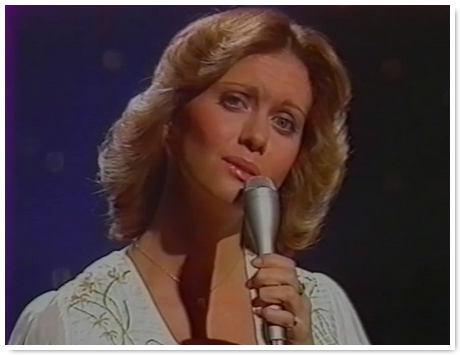 Olivia's second appearance on The Tonight Show with Johnny Carson. She performed Have You Never Been Mellow and Follow Me live. There's also a short interview where she discusses awards and her success in the US.
24-02-2016
Olivia hosted the Midnight Special in early 1975 to promote her album Have You Never Been Mellow.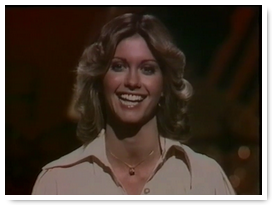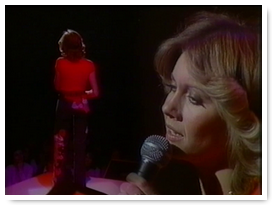 She performed If You Love Me (Let Me Know), Have You Never Been Mellow, The Air That I Breathe, You Ain't Got The Right and I Never Did Sing You A Love Song.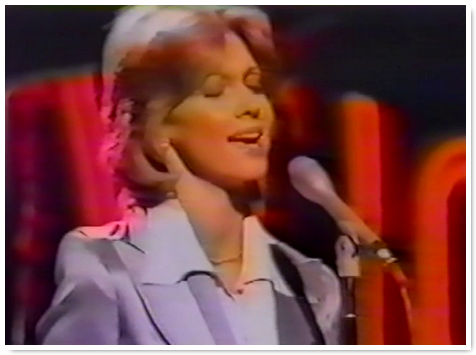 Olivia was a guest on The Midnight Special in late 1975 to promote her Clearly Love album.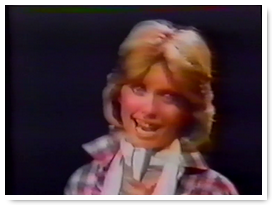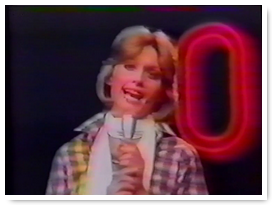 She performed the single Let It Shine and its B-side He Ain't Heavy, He's My Brother.