05-02-2016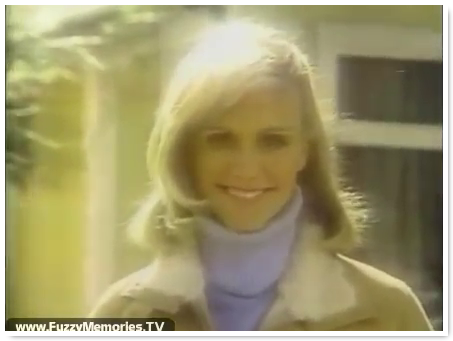 This is a short commercial aired at the end of 1977 to promote Olivia's first American Greatest Hits album.
Filmed in a very sweet snowy set, Olivia tells us about how she loves the holidays as it's a time to spend quality time with your loved ones and, of course, great music.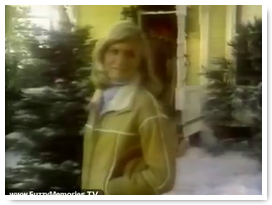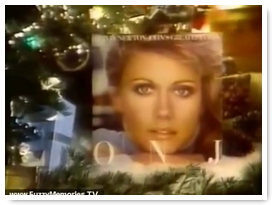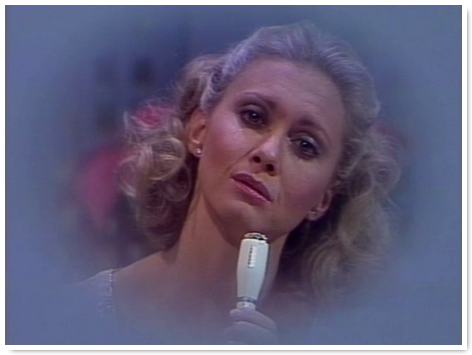 Olivia was a guest on Bob Hope's 1977 Christmas special. As her first US Greatest Hits album was out, she sang I honestly love you which was re-released as a single for the album. She also duetted with Bob on the holidays classic Silver Bells (which they had sung together before on Bob's 1974 Christmas special)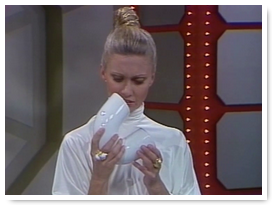 She also played Princess Olivia in a Star Wars spoof, along with Bob Hope, singer Perry Como and real Star Wars star Mark Hamill, who comes to make them stop the parody.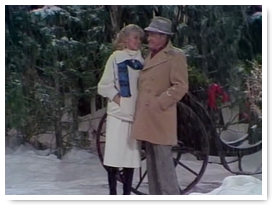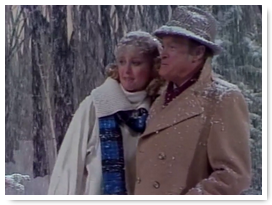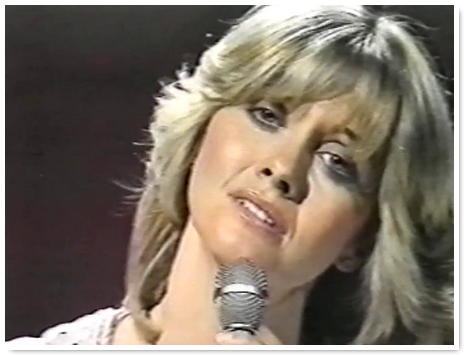 Now this is a must have/see : Olivia's only UK television special. At this point in her career, she's been away from England for 3 years and didn't have as much success there as in the US. Still, she had a hit with Sam, which she performed on Top of the Pops and some other UK television shows.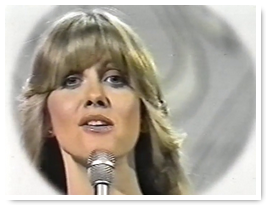 She performs in front of a live audience who we never get see, as well as the band (including Pat Carroll-Farrar and Mike Sammes providing backing vocals). We'll only see the piano player during the oldies medley. Footage of Olivia driving and walking in the countryside is shown over a couple of songs, as well as a discotheque setting during Love is alive.
This is show is, to my knowledge, the only one where Olivia performed songs from her Making A Good Thing Better album (except Don't cry for me Argentina, which she performed on other occasions).
Setlist :
Let Me Be There/If you love Me Let Me Know
Have You Never Been Mellow
Take Me Home Country Roads
Pony Ride
Let It Shine
Slow Dancing
Love Is Alive
Please Mr Please
Nevertheless/As Time Goes By
Sam
Making A Good Thing Better
I Honestly Love You
10-02-2016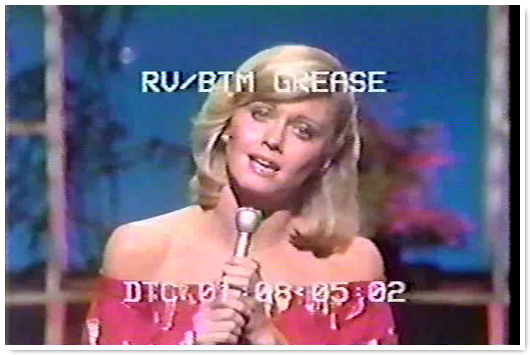 Olivia appeared on Dinah Shore's TV show to promote her first US Greatest Hits album, performing I Honestly Love You and If You Love Me (Let Me Know). She also gave an interview, discussing her music and her then upcoming move Grease. She was pleased by her father's surprise appearance.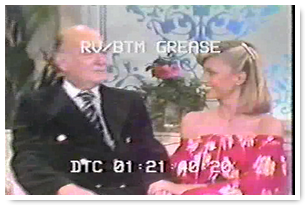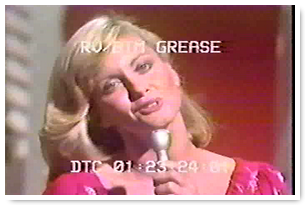 17-02-2016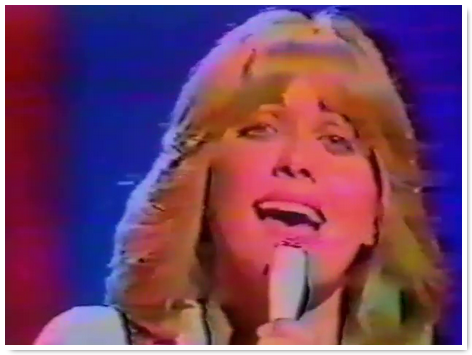 Olivia performs Sam live and duets with Helen Reddy on I'll Never Fall In Love Again.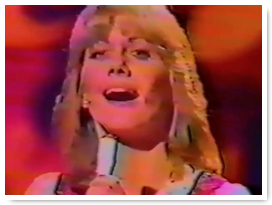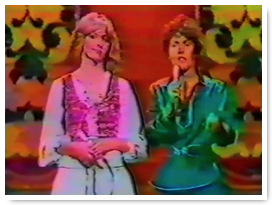 26-02-2016
Olivia performs Sam live on the British chart show Top of the Pops. It reaches number 6 in the singles' charts.