04-02-2016
January 1st. 1988 marked the opening of the Australian Bicentennial celebrations. Australia Live was a four-hour telecast that crossed live to over 70 locations right across the country (and some overseas) to represent a 'typical' day in the life of the Australian people.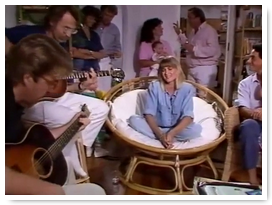 As part of the program, Olivia offered the viewers an unplugged performance via satellite of a new song, It's always Australia for me, which she co-wrote with John Capek especially for the Bicentennial (the songs will later be included on the Australian version of her album The Rumour).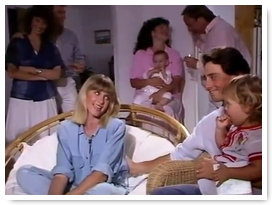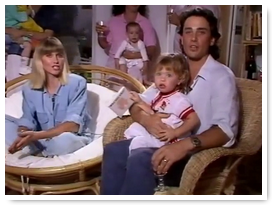 A very young Chloe Rose Lattanzi turns out to be somewhat of a distraction, her father Matt trying to keep her quiet while Olivia sings, comfortably sitting on a large chair amongst a gathering of friends (we can see Jim and Nancy Chuda in the background).
A full recording of the show is available here (thanks to YouTube user FLEMISHDOG)
Here is Olivia's (and Chloe's) performance.
06-02-2016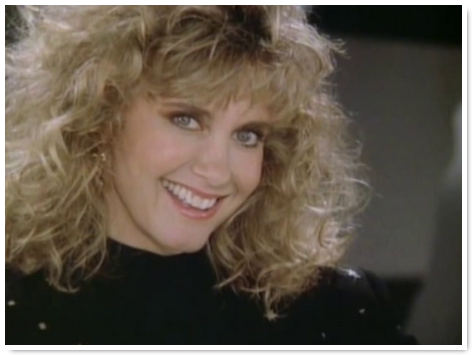 The Rumour video was directed in 1988 by Brian Grant and closed Olivia's HBO Down Under special. The song, witten by Bernie Taupin and Elton John, was very energetic and there's a lot of choreography involved in this piece, all under the direction of Kenny Ortega.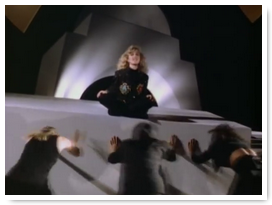 You're probably thinking "TV version ??" Well, if you look carefully, the TV version (available on Olivia's officiel YouTube channel) includes the close-ups of Olivia that are featured neither on Down Under, nor on the Gold DVD. They appear at 1:03 and 3:34 (and I made screencaps so can spot them easily). You can go and check your VHS/DVD, they're not there ! ;)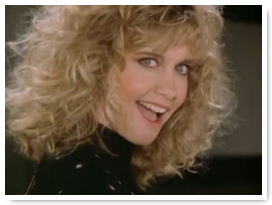 Olivia was guest of one of France's most watched newscast, then hosted by William Leymergie. She arrived in Paris during the night and does look a bit tired in this interview. It's not the most interesting one anyway, as the questions are basically the same ones she had to answer over the years (she was away from the spotlight because she focused on being a mother, she'd love to work with John Travolta again...). The only thing we learn here is that she ran into Elton John at a party and "begged" him to write her a song. Some clips of the Rumour video are shown as well.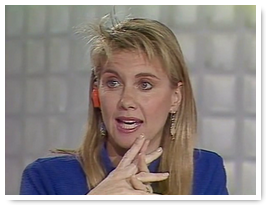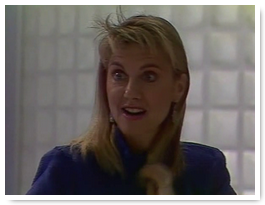 16-02-2016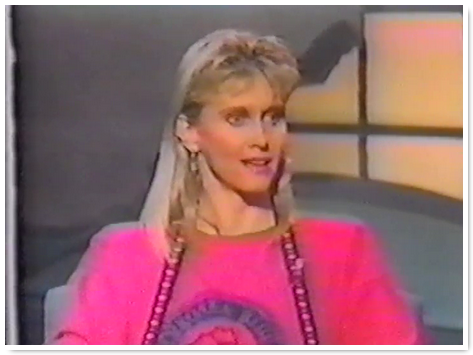 Olivia gave an interview in this critically acclaimed prime-time celebrity talk show on VH1 to promote The Rumour.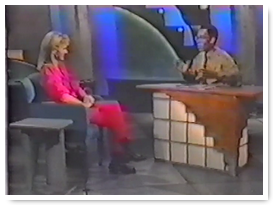 26-02-2016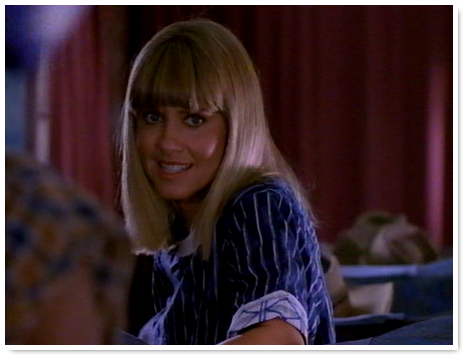 Olivia filmed this special for TV to coincide with Australia's Bicentennial celebrations in 1988.
She featured songs from her Rumour album along with a couple of other tracks. All the Australian people featured in this are real Australians and not actors.
The Special aired on Australian and US TV and was later released on home video and laserdisc around the world.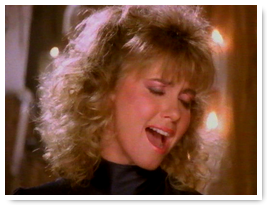 Includes :
Tutta La Vita
Click Go The Shears
Walk Through Fire
Old Fashioned Man
Let's Talk About Tomorrow
Winter Angel
Get Out
Big And Strong
Love And Let Live
It's Always Australia For Me
The Rumour