04-02-2016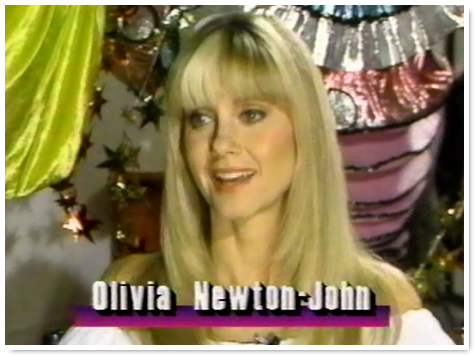 While filming A Mom for Christmas (her first american made-for-TV movie) in Cincinnati OH., Olivia gave a short interview to news show Entertainment Tonight. This most likely aired during December 1990, as the movie was shown on NBC that same month.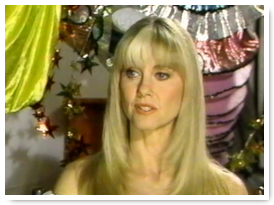 She explains her role as a store mannequin coming to life after a young girl (played by Juliet Sorcey) makes a wish to have a mom until midnight Christmas Eve. The movie was released on home video, and on DVD as a Disney Movie Club Exclusive on October 21, 2008.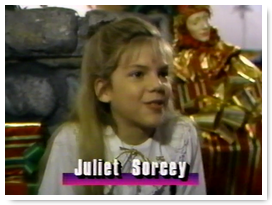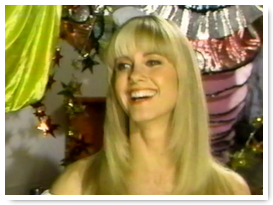 10-02-2016
Olivia appeared in this Japanese program to promote her Warm & Tender album and performed Reach Out For Me. She also took part in a small skit and gave an interview.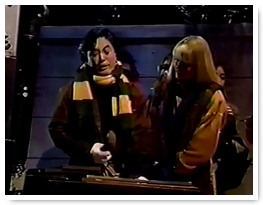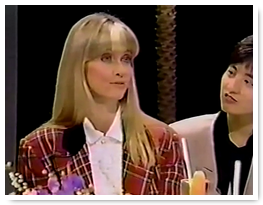 17-02-2016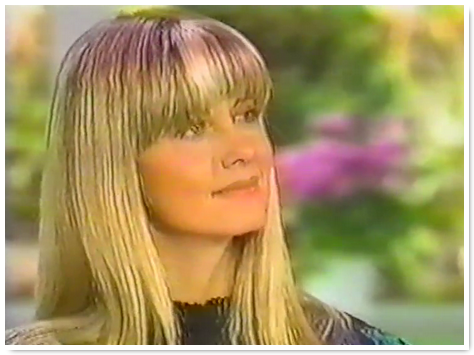 On Olivia's visit to Japan to promote her Warm & Tender album she gave this TV interview about the environment. The questions are asked in Japanese but Olivia gives her answers in English which are then translated for the TV audience. This can become a little tedious for non-Japanese speakers but it's nice that Olivia's answers aren't dubbed over.
As usual Olivia is as passionate about protecting the earth and talks through some of the tips on the sleeve of her Warm and Tender album. Her lack of scientific knowledge occasionally shows through but her enthusiasm for the subject more than makes up for this.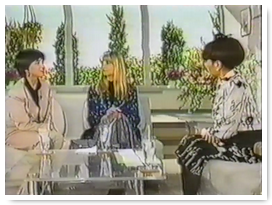 Olivia mentions the Japanese tour in 1978 that she cancelled in protest of the Japanese fishers slaughtering dolphins. She is continuing this fight for dolphins today but this time she's protesting about the way tuna is caught all over the world, with many dolphins being needlessly slaughtered in the nets. Thankfully, now over 10 years later, dolphin-friendly tuna is readily available on supermarket shelves.
Olivia believes that once a person starts doing just one thing to help protect the environment then their eyes open and they automatically do more. It just takes that first step. She even offers a tip especially for the Japanese - take your own chopsticks to restaurants and help save trees.
24-02-2016
At the start of the show Olivia performs Stronger Than Before with Dionne, Burt Bacharach and Carole Bayer Sager. Olivia talks about how thrilled she is to sing with Dionne, her childhood idol, and great writers Burt and Carole. Olivia performs Burt's song Reach Out For Me that Dionne previously recorded. At the end of the show they all perform "That's What Friends Are for" accompanied by Burt on piano.