05-02-2016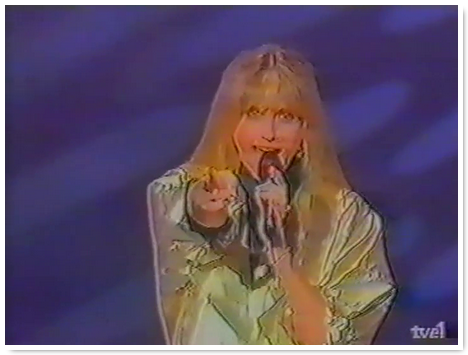 Olivia appeared in this Spanish program in 1991 to perform 4 of her hits : Magic, Hopelessly devoted to you, Physical and I honestly love you.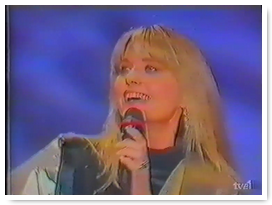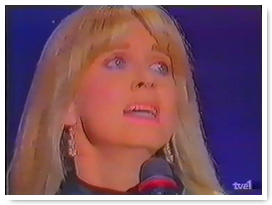 Although all the songs are lipsynched to their original album versions, the performance - dedicated to Colette Chuda who had passed away shortly before that - is rather energetic.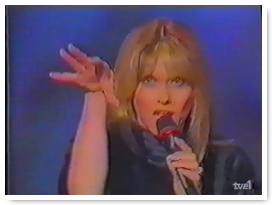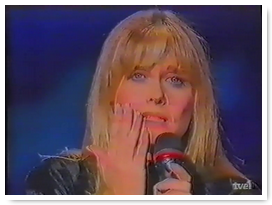 12-02-2016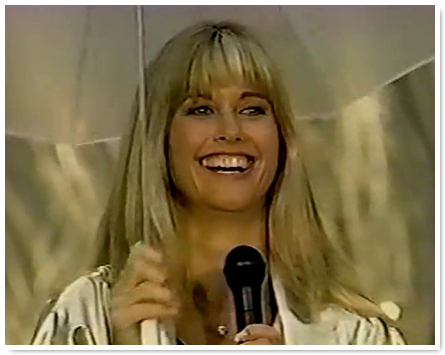 Olivia visited Japan in 1991 especially to take part in this 24 hour fundraising concert to help the environment. Olivia has always had a strong following in Japan and the Japanese are always delighted to see her. The audience were a little more subdued than normal possibly because of the windy, wet weather for this outdoor concert. For Olivia's first song, Magic, she sings beneath an umbrella. She uses the umbrella to dance with but by the end of the song the clouds had cleared and the umbrella was discarded. Proof of her "non superstar" approach to life - Olivia makes sure to pick up the umbrella before she leaves the stage rather than leave it for a stage-hand to clear up!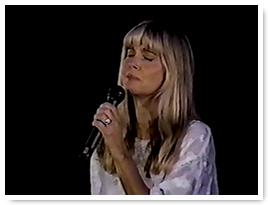 Olivia clearly cares about the cause, there is total sincerity as she makes a plea to the Japanese audience to all do their bit to save the planet. When asked her advice, it was to educate children how to look after the earth. All the songs (Magic, I Honestly Love You, Over The Rainbow) are sung live except Physical which is mimed - possibly because Olivia runs and dances around the stage despite her long white dress.