05-02-2016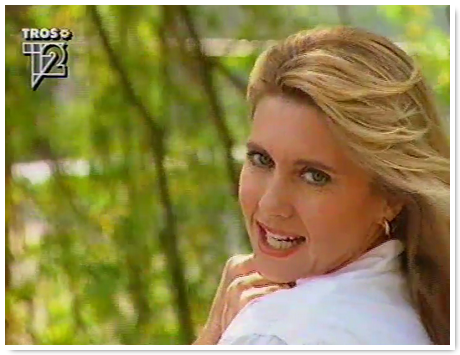 This is a performance/music video for Olivia's single I need love (taken from Back to Basics : the Essential Collection). The song is heavily edited to onve verse and one chorus.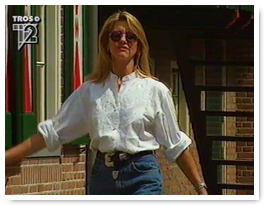 12-02-2016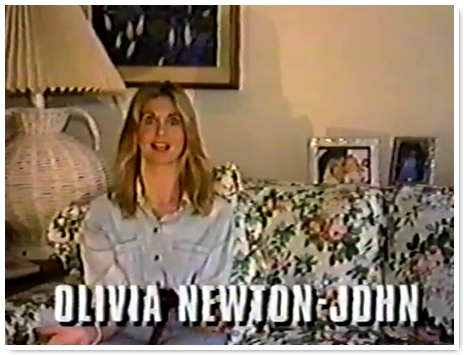 Olivia introduces clips of the 4 new songs from her 1992 Back To Basics : The Essential Collection 1971-1992.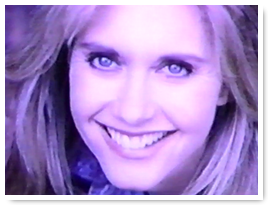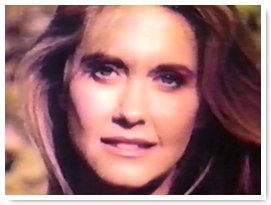 Various photos from the promotional photoshoots are shown over the songs' exceprts.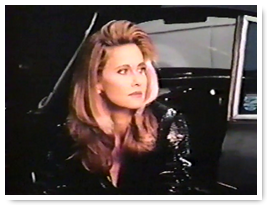 This is an interview filmed at Olivia's home to promote Back To Basics.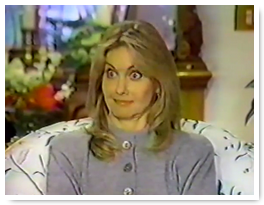 18-02-2016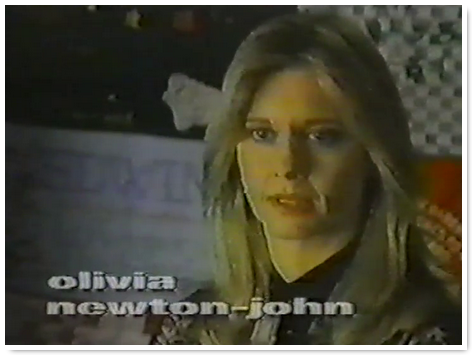 Olivia appeared in a 1992 TV special called "In a New Light" for AIDS research and education.
During this special Olivia made a very brave public admission - in the early 80s a dear friend of hers (Armando - her hairdresser creating the Physical look) contracted AIDS. At that time the knowledge was limited and there was a lot of fear surrounding AIDS. Olivia was pregnant and even doctors advised her not to go and see him. She admits that she was fearful and now feels very guilty and regrets not having made contact before he died.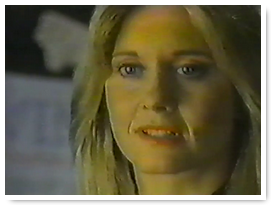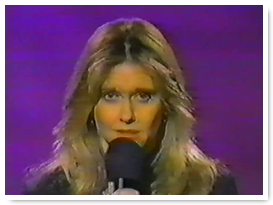 Olivia also performs live I Honestly Love You. The song is dedicated to Armando and Peter Allen (the song's writer who died in 1992 from an AIDS related illness)
27-02-2016
Short interview filmed at Olivia's home. She mostly discusses her pets, and Back to Basics gets a quick mention at the end of the report.