05-02-2016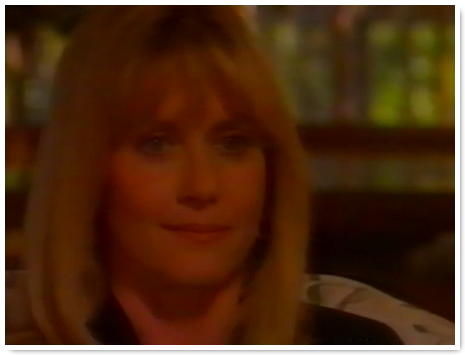 This is one of the first interviews Olivia did after finishing her treatment for cancer. Conducted at Olivia's old Malibu ranch in the hills Olivia appeared health and happy. The interview was shown over two nights.
A cute 7 year old Chloe arrived with a few friends and did a funny walk for the camera. She said hi to the interviewer and Olivia tells her to look the person in the face when talking to them.
Olivia is asked about the rumour that she is a lesbian. She first heard this during her Physical 1982 tour when a 10 year old girl came up to her and said "my daddy says you're a lesbian." She's amused that this is the "worst" rumour that they could come up with and that she doesn't care about people's sexuality.
They talk about Olivia's decision to sell her Malibu home with Olivia saying that "change is good." Olivia wants to spend half the time in Australia, half in America. She says that she was a Pommie in Australia and Australia in America but maybe now they'll accept her as Australian. The interviewer thinks that most people don't know that she was born in England and Olivia jokes "don't tell anyone." The interview ends with Olivia's words of wisdom "be true to yourself and live in the moment"