05-02-2016
In 1996, Olivia filmed a series of commercials for various Panasonic devices in Australia.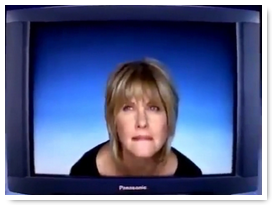 Being a huge animal lover, Olivia appears on these with several animals, including a lion and a monkey.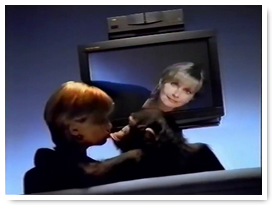 26-02-2016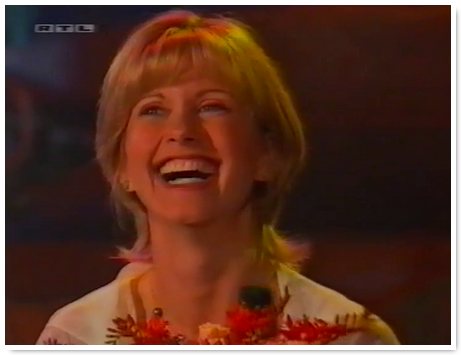 Olivia visited Europe in July 1996 and paid a visit to this German TV show (filmed in Amsterdam), her sister Rona and choreographer were with her. The host Linda De Mol loved Grease and performed Hopelessly Devoted To You with Olivia.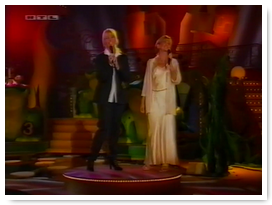 Olivia also mimed an energetic No Matter What You Do. A short interview followed about her recovery from breast cancer and Olivia praised Linda's singing.