05-02-2016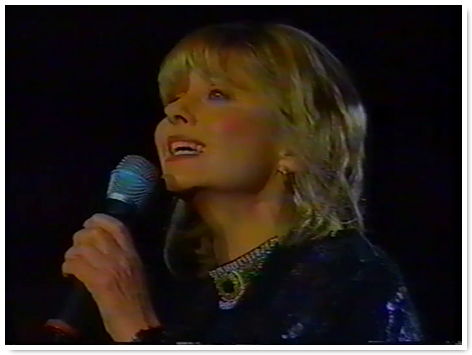 Olivia was joined by Australian singer Jon Stevens and the cast of a stage production of Grease for the pre-match entertainment of the rugby Super League Grand Final in Brisbane.
The songs performed were Hopelessly devoted to you, You're the one that I want and We go together.
06-02-2016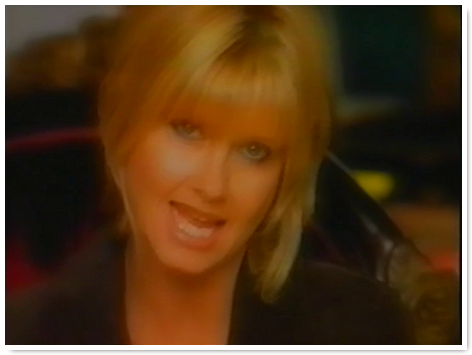 This is a duet with the Raybon Bros found on the 1997 album Raybon Bros.
This was Olivia's introduction back into the country music scene in preparation for her own country music album Back With A Heart the next year. It wasn't released as a commercial single but the video got airplay on CMT.

Olivia and the Raybon Bros filmed their segments separately and Olivia did her own wardrobe and make-up for the video.
10-02-2016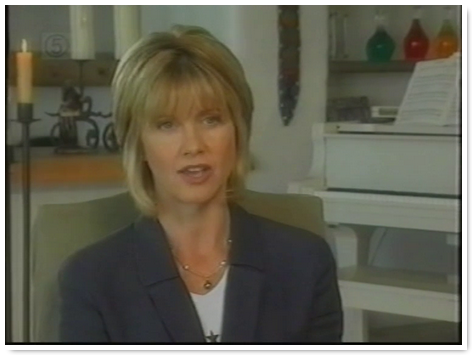 Olivia was interviewed in June 1997 for a British TV programme titled Fame and Fortune, a series inviting the rich and famous to invite viewers to have a look around their homes for a little while.
A pleasant enough interview, though Olivia didn't totally seem at ease and could hardly be charged with giving too much away about herself. The programme makers co-opted Cliff Richard to fill in some of the details for them. He gave a charming account of Olivia's early days in Britain when she appeared on the 'It's Cliff Richard' show in the early Seventies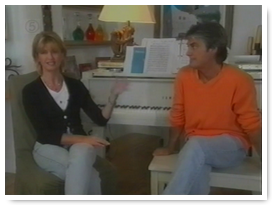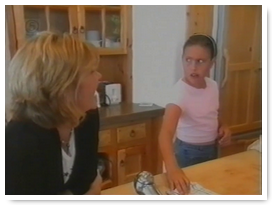 15-02-2016
Olivia did this Panasonic commercial for a shaver after having done a series of ads for various electronic devices.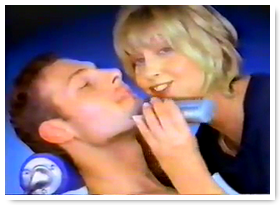 Thanks to Kay.
17-02-2016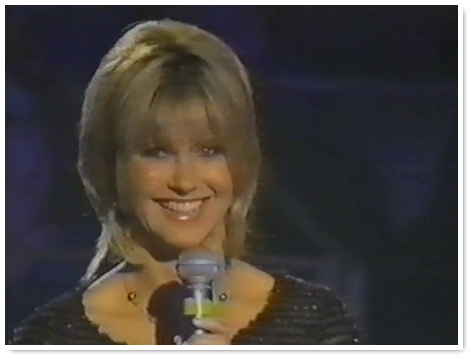 The ice skater Scott Hamilton had recently recovered from testicular cancer and this TV special was the celebrate that fact as well as raise awareness about cancer issues. This took place on October 29, 1997 Western Forum, Los Angeles and aired a week later. It was hosted by Jane Seymour.
Jane introduced Olivia by saying that if she had a third sister she'd wish it to be Olivia! Olivia said a few words about her fight against cancer and the support her friends and family gave her. She then mimed I Honestly Love You whilst Kristi Yamaguchi skated.