04-02-2016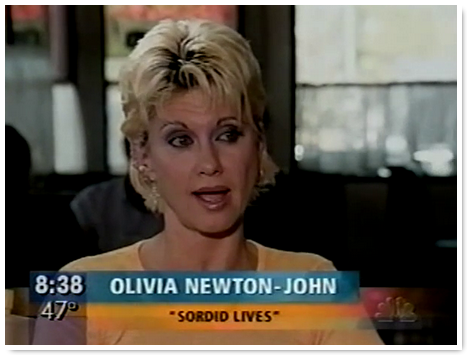 This interview, aired on NBC in late 1999, was conducted by Jill Rappaport on the set of the independent movie Sordid Lives directed by Del Shores (see The Wilde Girls).
Olivia describes her character Bitsy Mae Harling and some clips of the movie are shown. Delta Burke, Beau Bridges and Bonnie Bedelia also make an appearance.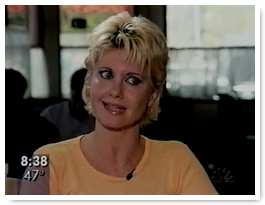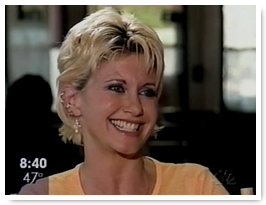 10-02-2016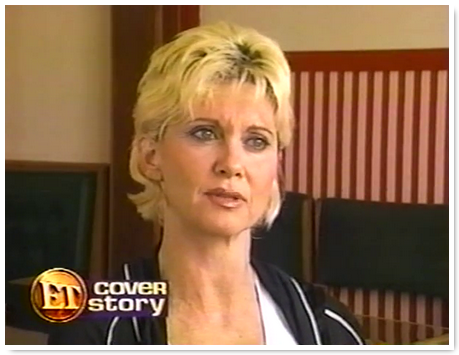 Conducted on the set of the Sordid Lives movie, Olivia performs an impromptu verse of Just As I Am accompanied only by her guitar. She talks of letting go of her perfectionism after going out on tour, making lots of mistakes but surviving them. There's also nice footage of Olivia in the recording studio setting down the title track Sordid Lives.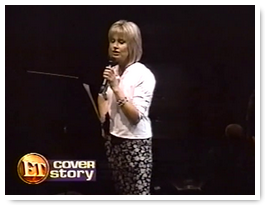 18-02-2016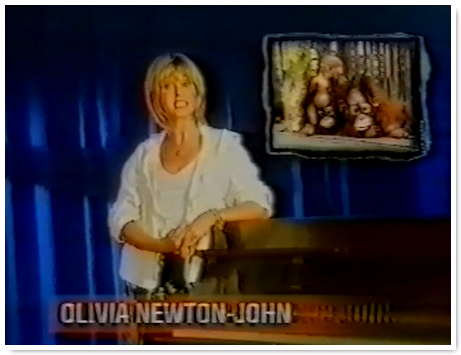 Olivia taped this commercial for an organization that aimed to save orangutans.